10.07.17
Stuart Westgate Joins Nichols as Senior Partner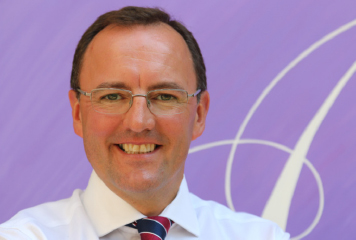 Stuart Westgate has rejoined The Nichols Group after 6 years, as Senior Partner, reporting to the Board and responsible for Strategic Leadership and Business Development.  Stuart previously held senior director positions at HS2 Ltd and KPMG.
Stuart said "I am very excited to be taking on this career defining role in the UK's leading infrastructure strategy adviser, at a time when infrastructure investment, renewal and growth are at their highest levels."
Nichols, the pre-eminent independent boutique infrastructure consultant firm, has a long pedigree of providing strategic advice and delivery leadership to government and major infrastructure clients.
Chair of The Nichols Group board, Frances Nichols, said "Stuart is a welcome addition to our leadership team during a key period of expansion and growth."
31.01.17
Crossrail's Innovation Programme Commended 
Nichols is delighted to see that Crossrail's world class innovation programme has been commended by Construction News. Nichols Innovation Champions, Marie Gilmour and Tim DeBarro were both instrumental in designing, implementing and leading Innovate18 at Crossrail.  We are very proud to see the incredible legacy of this programme being celebrated. Please click here to read the article.
10.04.17
The Mike Nichols Award for Inspiration 2017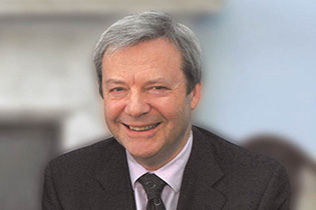 We are delighted to announce that nominations have opened for this year's Mike Nichols Award for Inspiration.
This award celebrates the legacy of our founder and guiding star – recognising inspirational projects, programmes and organisations, and their contribution to successful transformational change for the world and society.  The award will be presented at the APM awards in November.
We very much look forward to reading your entries and learning about what has inspired you in the past year.  Please click here for further details and nomination forms.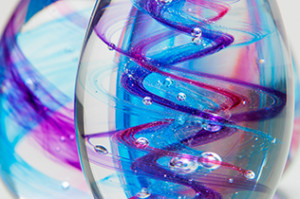 23.11.16
Delivering effective projects in uncertain times
Nichols Tim Banfield has written 'Delivering effective projects in uncertain times,' an article explaining that public sector and commercial organisations should take an outcome focused approach to unlock the benefits from projects more quickly in the current, challenging project delivery environment.  To ensure that projects are successful in today's changeable world, the article highlights five key strategies for project leaders to implement.  Click here to read the article.
08.02.17
Crossrail win London First award
Crossrail were presented with the award for London's most impactful infrastructure project at the London First awards on 25 January 2017.  We are proud to have been supporting Crossrail on their journey for the past 28 years. We would like to congratulate Crossrail and all those at Nichols who have been part of their team on this accolade.
08.11.16
The Mike Nichols Award for Inspiration 2016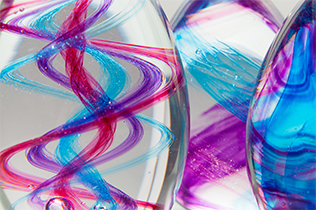 We are delighted to announce that the 2016 Mike Nichols Award for Inspiration has been awarded to Nottingham City Council's Good To Great Transformation programme.   The award was presented by Frances and Kathryn Nichols at the Association for Project Management Awards on the evening of 7 November.
The Good to Great Transformation programme has achieved many successes in the difficult environment of austerity budget cuts, rising demands and the changing role of a local authority.  A focus on innovative and transformative approaches has delivered budget reductions, improved quality, protected frontline services and has enabled Nottingham to grow and thrive as a city.  Through their commitment to designing and driving long term, sustainable change founded on their Citizens at the Heart ethos, Nottingham City Council are transforming how they serve their city and its people, providing a lasting legacy to the benefit of their community.
All of the finalist's entries were extremely deserving of recognition and demonstrated hugely inspiring qualities.  Their bravery, innovative thinking and visionary approaches will have a great positive impact in the future.
We look forward to learning about and celebrating those who inspire the project community and the world in 2017.